Web Design, Development & Graphic
Design Services
We have provided web design, Ecommerce & Design Visualisation services since 1999.
We Look After Everything For You
Some of the many Design Services We Offer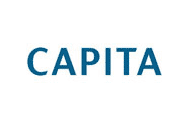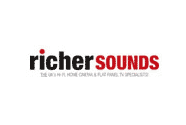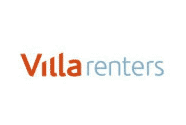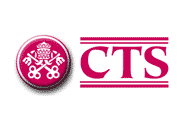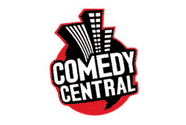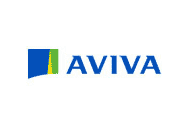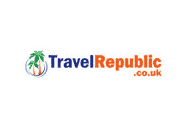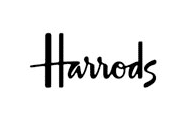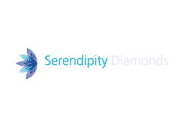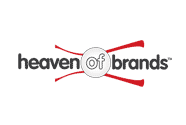 Cultivate
Omar designed my new website, providing great advice and guidance throughout. He was a pleasure to work with and I always felt that he had my interests at heart. Website functionality can get very technical and complex but he always explained things simply. Highly recommend him.
CreationStation
We've worked with Final Design Studio for a while now and have never been disappointed or let down by there service, always attentive and answers our queries or issues very promptly, I'd highly recommend Final Design Studio and have no hesitation giving them a 5 star rating!
Forbes Conrad
In our consultation for my business website, Omar provided insights that have proven invaluable for forming a SEO-friendly structural framework. Our collaboration was focused on formulating a development plan that accounts for the quirks of my aesthetic requirements and marketing niche. He also offered specific direction that revealed a deep…
Close-Up Film Centre
Final Design Studios provided an excellent service that was always delivered on-time. I received great guidance, personal attention and a high quality of work. I have had experience with other web companies but Omar's level of service and integrity ranks at the top. Highly recommended.
Asilia Africa
Expert advice for online marketing. Omar advised on a range of valuable areas, from page design through to setting up paid campaigns. Easy to work with and a good communicator.
Digital Marketing Manager
Jimmy Turrell
Omar was an absolute dream to work with. Very informative abd helpful throughout the process and delivered a great website that is easy to navigate and very simple to upload and make changes to.
EMC Consultants
My company EMC Consultants Ltd has been providing professional EMC services for 28 years. I first employed Omar Mossadek during 2006. He provided our first high quality website. During February this year, via Final Design Studios he upgraded our website. This one is even better than the original. Omar is…
VapeStep
So pleased with the e-commerce website and thank you for putting up with all my demands. I got just what I wanted, nothing was too much trouble. A real personal service that is pretty hard to find these days. Excellent!
I have had the pleasure of working with Omar both as a client and as a provider, his services are always carried out to the very highest standards and with tangible results. His knowledge of SEO and Digital Marketing is second-to-non and I would highly recommend him and his company…
British Safety Council
Omar is quite simply the 'oracle' of all things digital. I've worked with Omar on a few projects to help me deliver my digital marketing strategy. He's organised, tenacious and insightful with a great attention to detail and only ever wants to acheive the best results. One of the most…
Digital Marketing Manager
Energy Helpline
Omar was providing SEO link-building services and consultancy during my time at energyhelpline, and I was always impressed by his knowledge and expertise. He made me want to learn more about SEO so I could understand what he was talking about! A really genuine bloke with no sales patter who…
Villa Renters
I worked with Omar when he was the lead agency advisor to Villarenters on the planning, launch and expansion of a significant paid search campaign. From the outset, he understood clearly our key commercial considerations and took a pragmatic approach to developing the complex demands of our account. His deep…
The British Library
Omar never ceases to amaze me with his growing knowledge and finger on the pulse of his industry. He always managed to find solutions to problems well within time and financial constraints. I have since recommended him to several clients and wouldn't hesitate to do so in future.
Holistic Marketing Consultant
CEN Magazine (Creative Enterprise Network)
Provided a professional and value for money service. I would hesitate to use anyone else.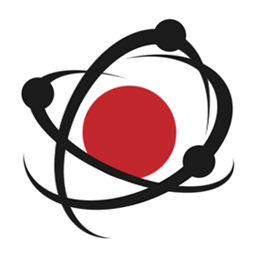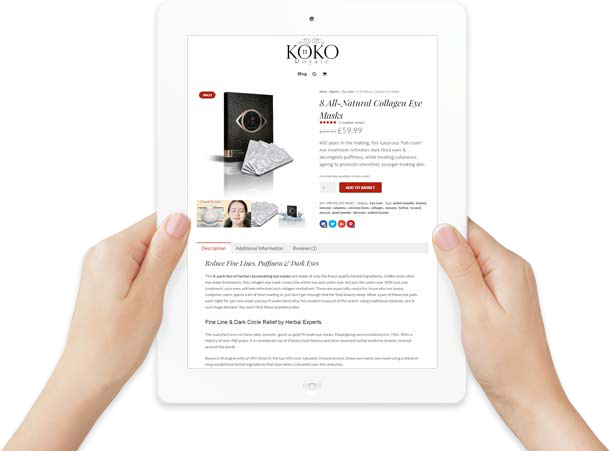 Call now to find out how our services have helped businesses like yours with their ambitions.