Description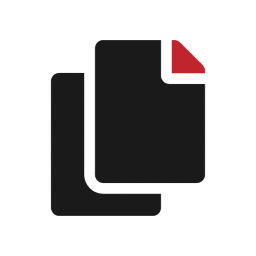 Simple
Good for bulk business pages
Accomodates as much text as you like.
Allows you to easily insert images inline.
Allows you to insert Page builder elements.
Tailored
When you want to make an impression
Provided or sourced images will be used.
Allows you to insert over 300 Page builder elements.
We layout a more experiencial and graphically interresting page.
Subdividing text into featured sections.
Simple Page – Unlimited words
SEO Optimised for 1 Keyphrase
SEO Optimised for 1 Entity (Multiple related phrases)
Tailored with Up to 300 words
SEO Optimised for 1 Keyphrase
SEO Optimised for 1 Entity (Multiple related keyphrases)
Tailored with Up to 500 Words
SEO Optimised for 1 Keyphrase
SEO Optimised for 1 Entity (Multiple related keyphrases)
Tailored with Up to 1000 words
SEO Optimised for 1 Keyphrase
SEO Optimised for 1 Entity (Multiple related keyphrases)