Engineering Website Modernisation & SEO Optimisation Project
We delivered a responsive website, fit for mobile and tablet friendly display and usability.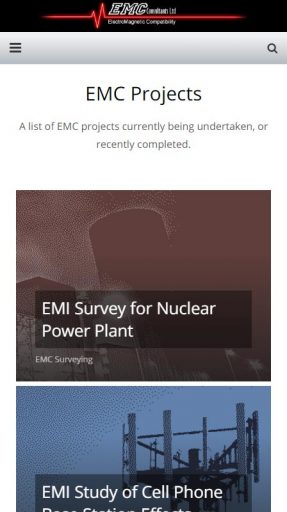 Page speed results are courtesy of
My company EMC Consultants Ltd has been providing professional EMC services for 28 years. I first employed Omar Mossadek during 2006. He provided our first high quality website. During February this year, via Final Design Studios he upgraded our website. This one is even better than the original. Omar is a 'top' Web Design Engineer and I would personally recommend him and his company to anyone requiring a quality website, or indeed any internet based design service.
Stephen Austin
www.EMC-Consultants.co.uk